Your Choice for Property Management in Tracy, CA
Crown Key Realty is Tracy, CA's premier residential property management company, dedicated to delivering unparalleled service and maximizing the value of your investment.
Property Management
Search Rentals
Property Marketing
Leveraging cutting-edge digital platforms, professional photography, and strategic advertising, we ensure maximum visibility and attract quality tenants, ultimately minimizing vacancy periods and optimizing returns for property owners in Tracy, CA.
Property Maintenance
From routine inspections to prompt repairs and landscaping upkeep, their expert team ensures that your investment is not only protected but consistently presented at its best, fostering tenant satisfaction and long-term value.
Lease Compliance
Our proactive approach includes regular reviews of lease terms, transparent communication with tenants, and swift resolution of any potential compliance issues, providing property owners in Tracy, CA, with peace of mind and a secure rental environment.
Searching for the Perfect Rental Property?
Our team is dedicated to ensuring a smooth and enjoyable rental experience for tenants. Start your journey towards a new home by exploring our available listings today.
Available Rentals
Happy Owners and Tenants
Testimonials
Complimentary Rental Analysis
Crown Key Realty offers a free, detailed rental analysis to property owners, providing valuable insights into the current market conditions, comparable property rents, and strategic pricing strategies to optimize rental income.
What will my home rent for?
Property Management Blog
The Latest News & Updates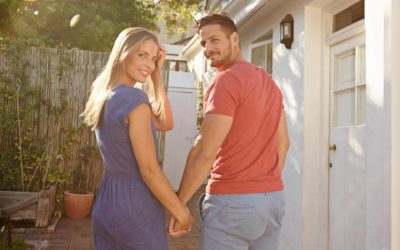 As a property owner in Tracy, CA, the decision to self-manage your rental property or enlist the services of a professional property management...