Guidelines for Moving Out of Your Rental Home
We're sorry to see you go, but we hope that you've enjoyed your stay with us. Before you officially move out, please address the following:
Notice of Intent to Vacate: We ask all of our tenants to provide us with written notice of intent to vacate the premises; this gives us time to start marketing the home and preparing it for new renters. Please refer to the terms of your lease to determine the legal end date of your stay. Submit Your Notice to Vacate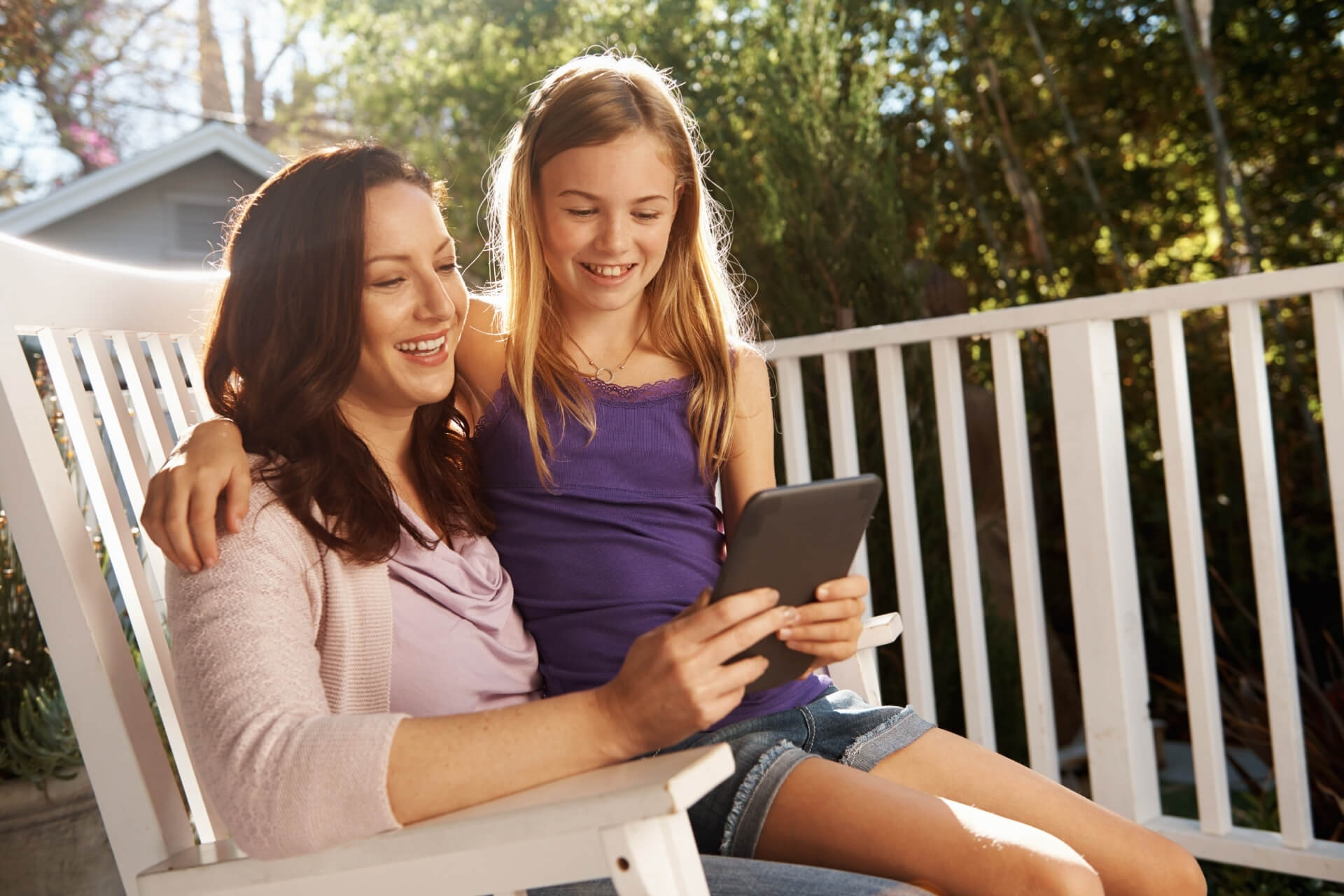 Before you move out of your rental, you'll need to bring it back to "rent ready" condition. In other words, leave your home as you found it. This includes:
Remove all of your belongings from the rental home and carefully clean the interior and exterior of the property. Pay close attention to the bathroom and kitchen areas, where you'll need to sanitize hard surfaces and wipe down appliances. All floors and walls in the unit need to be cleaned, and all trash should be placed outdoors.
Landscaping and Outdoor Areas
If you live in a rental property with outdoor space, take care of any responsibilities you regularly handle, such as mowing the grass or disposing of landscaping refuse.
If damage occurred during your stay, take the steps necessary to resolve the problem. Please patch holes in the walls (including those left by nails and screws), repaint any discolored areas, and replace burnt bulbs.
You'll pay a security deposit at the onset of your lease; this deposit protects against damage that could occur during your stay. When you return the keys, we perform a final inspection to determine whether repairs are necessary. All repair expenses will be deducted from the deposit; the remainder will be returned to you as quickly as possible.
Notice of Intent to Vacate